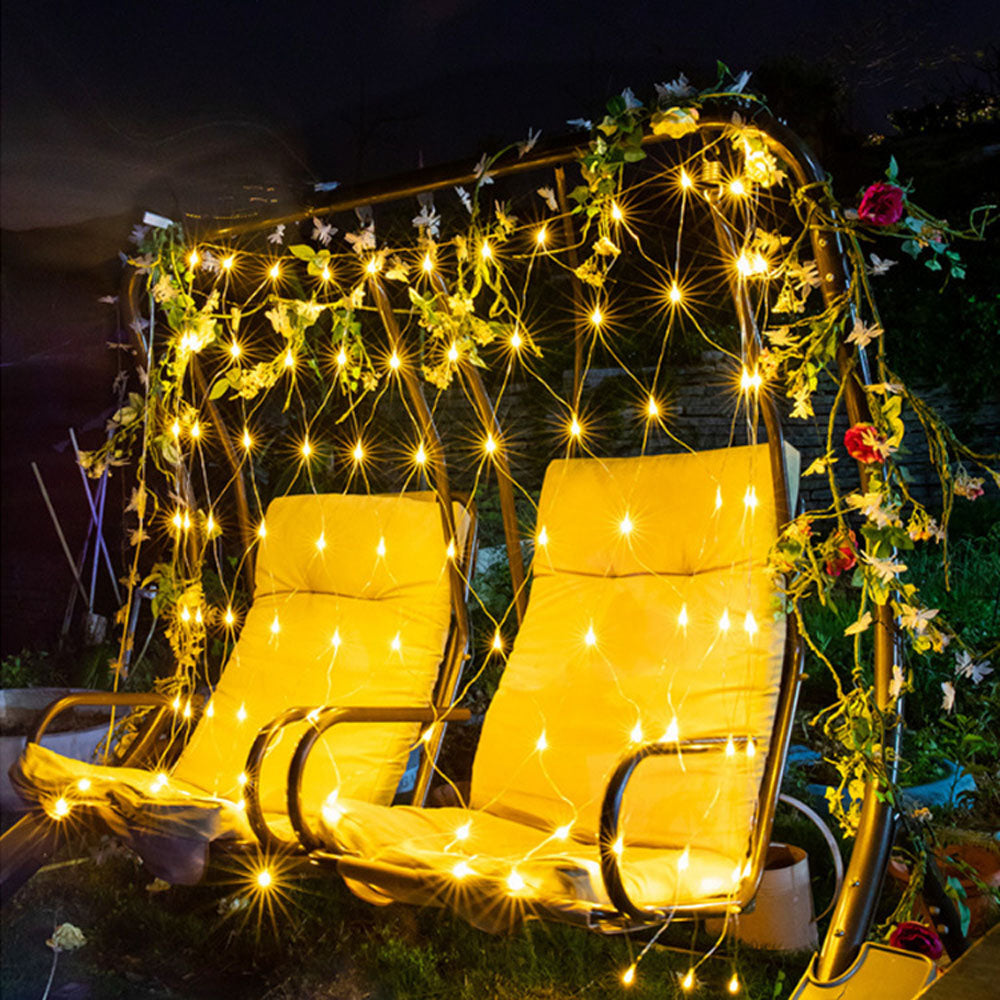 Outdoor String Christmas Decoration Lights
Elevate your outdoor Christmas decorations with these stunning Outdoor String Christmas Decoration Lights. Whether you're decorating your garden, patio, or home exterior, these lights are designed to add a magical touch to your festive displays.
Specifications:
Model: MT014
Specifications: Various sizes and plug types, including 1.5m x 1.5m plug type, 1.5m x 1.5m male and female plug type, 3m x 2m plug type, 3m x 2m male and female plug type, 3m x 2m 24V low voltage type, 3m x 2m solar model, 4m x 6m tail plug-in model, 8m x 10m plug-in model, long light controller, common button controller, memory 8 function controller, 24V constant light transformer, 24V 8 function transformer, and solar panels.
Custom Processing: Yes
Light Source Power: 6 (W)
Colors Available: White light, warm light, colorful light, blue light
Input Voltage: 220V
Voltage: 220V
Our Shipping normally takes between 5 to 7 business days.

During the current COVID-19 pandemic we may experience longer shipping times than normal. If your order is affected by this we will let you know as soon as we can about this.
We are also currently experiencing some stocking issues due to the global shipping issues. We apologize if we are unable to fulfil any orders due to this.

We use calculated shipping to work out our shipping costs. These will be presented at checkout. We have special discount rates being applied to keep your shipping cost as low as possible.