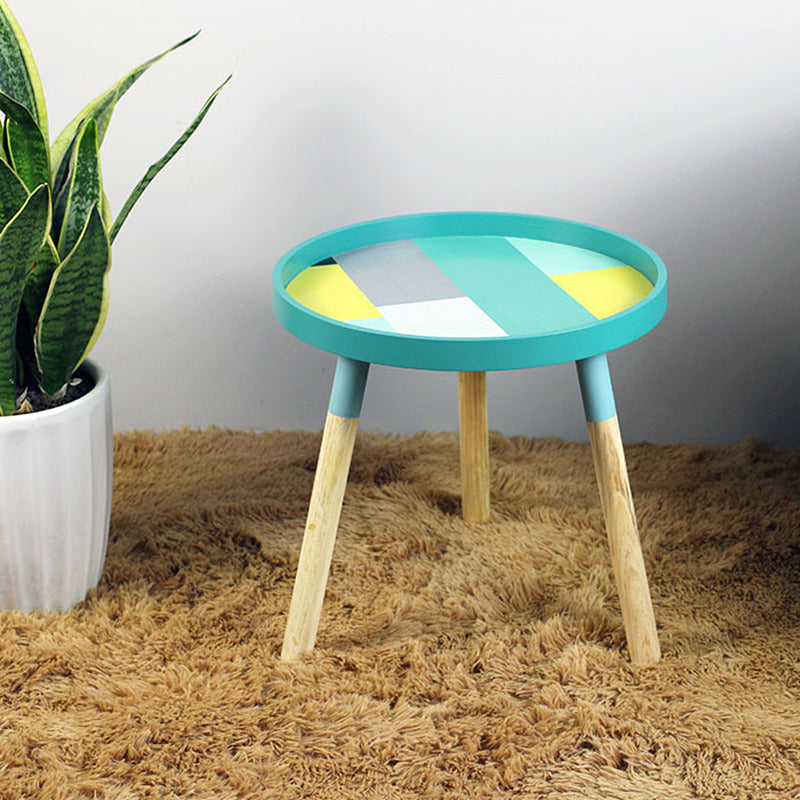 Sale
Nordic Living Room Round Coffee Table
Introducing our Nordic Living Room Round Coffee Table, a stylish and functional addition to your living room decor. This coffee table boasts a captivating geometric design that adds a modern touch to your interior. With three distinct styles to choose from, you can find the perfect match for your aesthetic.
Product Features:
Design: Available in three stylish styles, each featuring a unique geometric design that adds a contemporary flair to your living room.

Dimensions: The exact dimensions of this coffee table are indicated in the product photos, ensuring it fits seamlessly into your living space.
Ideal for:
Elevating your living room decor with a modern and elegant coffee table
Adding a functional and stylish centerpiece to your space
Package Contents: 1 x Nordic Living Room Round Coffee Table
Our Shipping normally takes between 5 to 7 business days.

During the current COVID-19 pandemic we may experience longer shipping times than normal. If your order is affected by this we will let you know as soon as we can about this.
We are also currently experiencing some stocking issues due to the global shipping issues. We apologize if we are unable to fulfil any orders due to this.

We use calculated shipping to work out our shipping costs. These will be presented at checkout. We have special discount rates being applied to keep your shipping cost as low as possible.