Why Spring Is The Best Time For A Home Makeover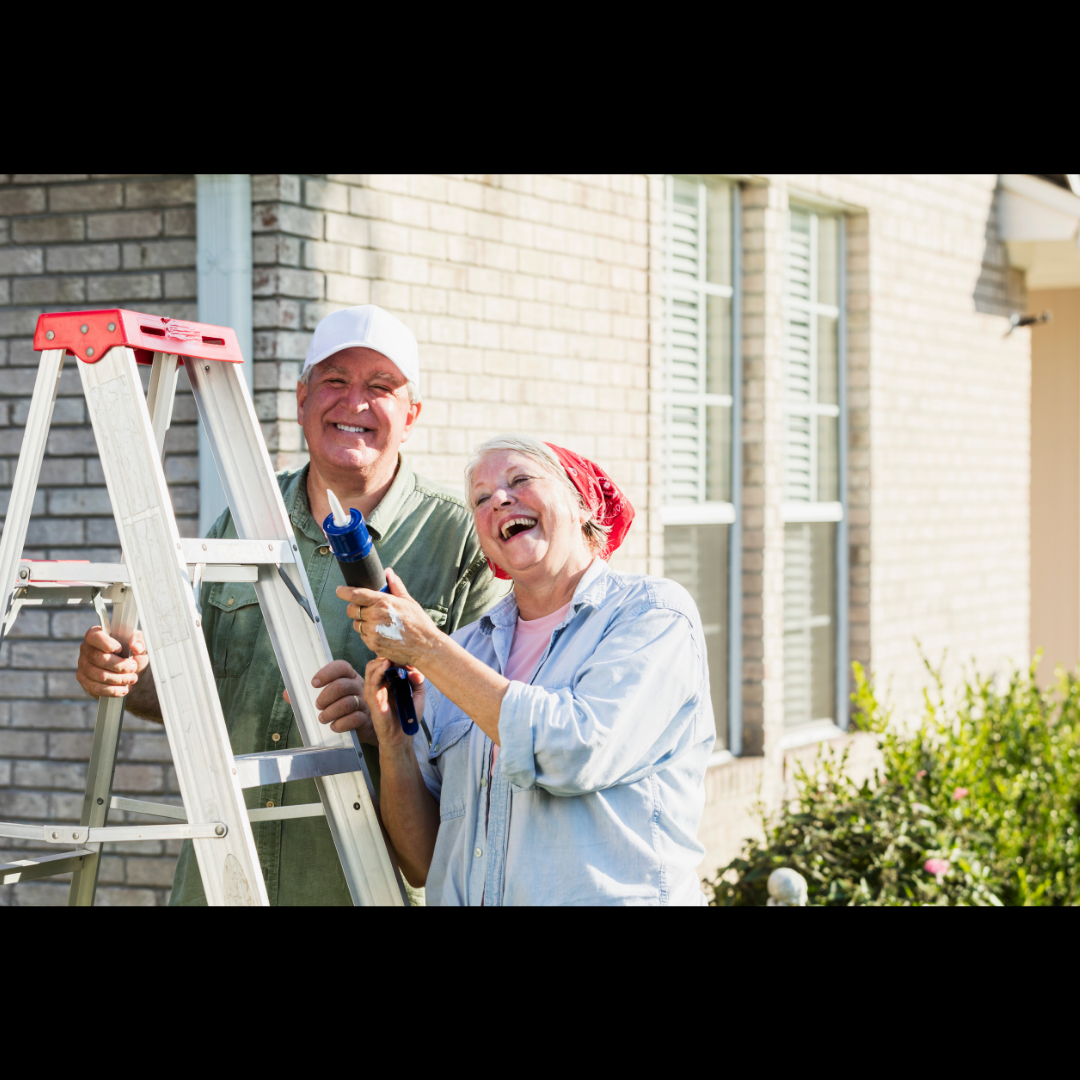 Is giving your home a makeover the task that just keeps getting postponed? Spring has sprung and now is the best time to get down to business. 
Spring is the best season to do a home makeover, renovation, and anything that involves home construction. Let us give you the reasons why in this article. 
The Weather Is Perfect
Spring has that nice warmth but is not sweltering which makes it the ideal time for home construction. Just after winter, there will be several home issues that will be revealed like a damaged gutter, roof strains caused by snow and ice, plumbing problems due to the extreme cold, and many others. These need to be fixed as soon as the weather gets nice and ideal for some house works. 
Spring provides enough warmth throughout the day during construction and just the right amount of coldness at night for relaxation after a long day's work. Others think that summer is the best time for home renovations and construction without taking into account how the summer heat can affect the outcome of home construction. 
Great Deals On Supplies
Spring sales will be everywhere and this season is the best time to grab your supplies. Most showrooms and suppliers will be offering great deals on their last season collection by the end of winter and into the early weeks of Spring. This means that you will be enjoying great discounts and savings on construction supplies, tools, home decoration, and even furniture! Aside from the discounts, Spring sales also is your chance to bring home that TV rack, bedframe, or dining set that you have been eyeing for the past months which is now conveniently offered at a discounted price! 
Both physical and online stores offer great Spring sales and you just have to check your favorite stores to enjoy shopping for your home makeover. 
Allows You To Enjoy Your Summer
Getting your home make-over done during the Spring means that you will have all the time to enjoy your summer. All the outdoor activities that you have been planning will be uninterrupted if you choose to do your home makeover in Spring. Winter is laying low and mostly staying at home, Spring is for doing the house works, and Summer is the time for all the fun outdoor activities. 
Have you been planning to host dinner parties, afternoon tea parties, or even a pajama party this summer? By all means, you may do so without having to worry about clogged plumbing or a snow-damaged driveway since all those will be dealt with already on your Spring home makeover/ renovation. 
Increases Home Value for June
June is the best and busiest month in real estate, and if you are looking to sell your property, June is the best time to do it. As the temperature rises in June, it is recorded through the years that listings and sales also heat up during this month which means more and more home buyers are out there shopping. 
If you have been planning to sell your property, Spring is the best time to do that home makeover to get you ready for the June real estate peak season. Getting everything done will allow you to just focus on the offers, negotiations, and contracts in June without having to simultaneously worry about the renovation, makeover, and construction aspects of home selling. 
But if you are not looking to sell your house, getting the home makeover in Spring is still a great step to allow you to enjoy the Summertime. You can go on your planned summer trips and not stay behind to monitor home construction, you are free to jet-set anywhere and enjoy the summer heat. 
Visit us today and check out our wide array of home and garden décor, furniture, homeware, pet accessories, and gifts at  https://daisys-choice.com/ ❤