Unique Wedding Gifts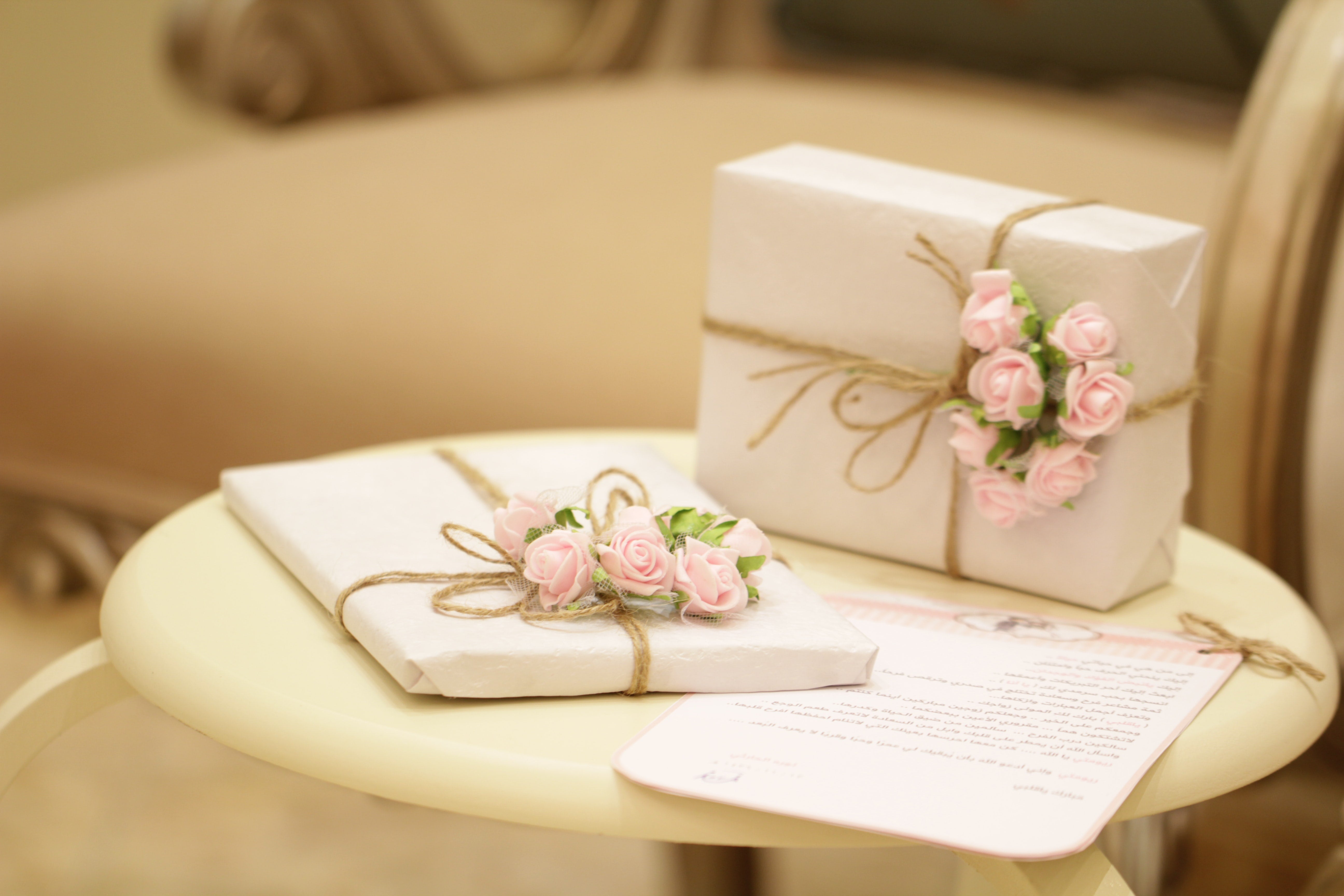 It's not always easy to look for and choose the right wedding gift. When giving gifts to newlyweds, we want to make sure that they will not only love it, but also be able to use it or it would just end up collecting dust somewhere in their storage. So if you are looking for a unique wedding gift that your friends or loved ones will love, you're in luck. We have selected our best picks for that perfect wedding gift.
Kayan- Set Of 2 11x11 Photo Frame- Gold
Whoever said that photo frames are a thing of the past is clearly wrong. Our Kayan- Set Of 2 11x11 Photo Frame- Gold can hold2 of your best of our newlyweds' photos, it has a timeless and classy style with the gold frame. 
5"x 7" = 2.5"x 4" opening
11"x 11" = 4"x 4" opening
14"x 14" = 4"x 4" opening
Get it here: https://daisys-choice.com/products/kayan-set-of-2-11x11-photo-frame-gold?_pos=3&_sid=7c13e04cb&_ss=r 
Ceramic Flower Tart Warmer


These pieces are one of our wedding gift best sellers. Perfect for couples in their intimate moments. It exudes fun and charming design, and it will surely add flair to any space in the house. It is also a great Housewarming, Mother's Day, Christmas, and any other occasion gift.

Description:
Measures 4.5"H x 3.75"W x 3.75"D. Tealight and tarts not included.

Get it here before it runs out again: https://daisys-choice.com/products/ceramic-flower-tart-warmer-in-three-styles-price-each?_pos=1&_sid=0101ea2bb&_ss=r

Side Table With Serving Tray
Who doesn't love breakfast in bed? Your couple will love this multi-purpose side table with a serving tray. It is sturdy, beautifully crafted that can be used both as a side table and as a serving tray. It's also a great home decor that can hold pretty items like figurines, jewelry boxes, and other little trinkets. 
Dimensions: 15.6" x 17.5" (Diam. x H)
Storage part height: 5.5"
Floor clearance: 10.4"California Proposition 65
Get it here: https://daisys-choice.com/products/side-table-with-serving-tray-round-15-6x17-5-black?_pos=1&_sid=25dc30d88&_ss=r