How To Welcome The New Year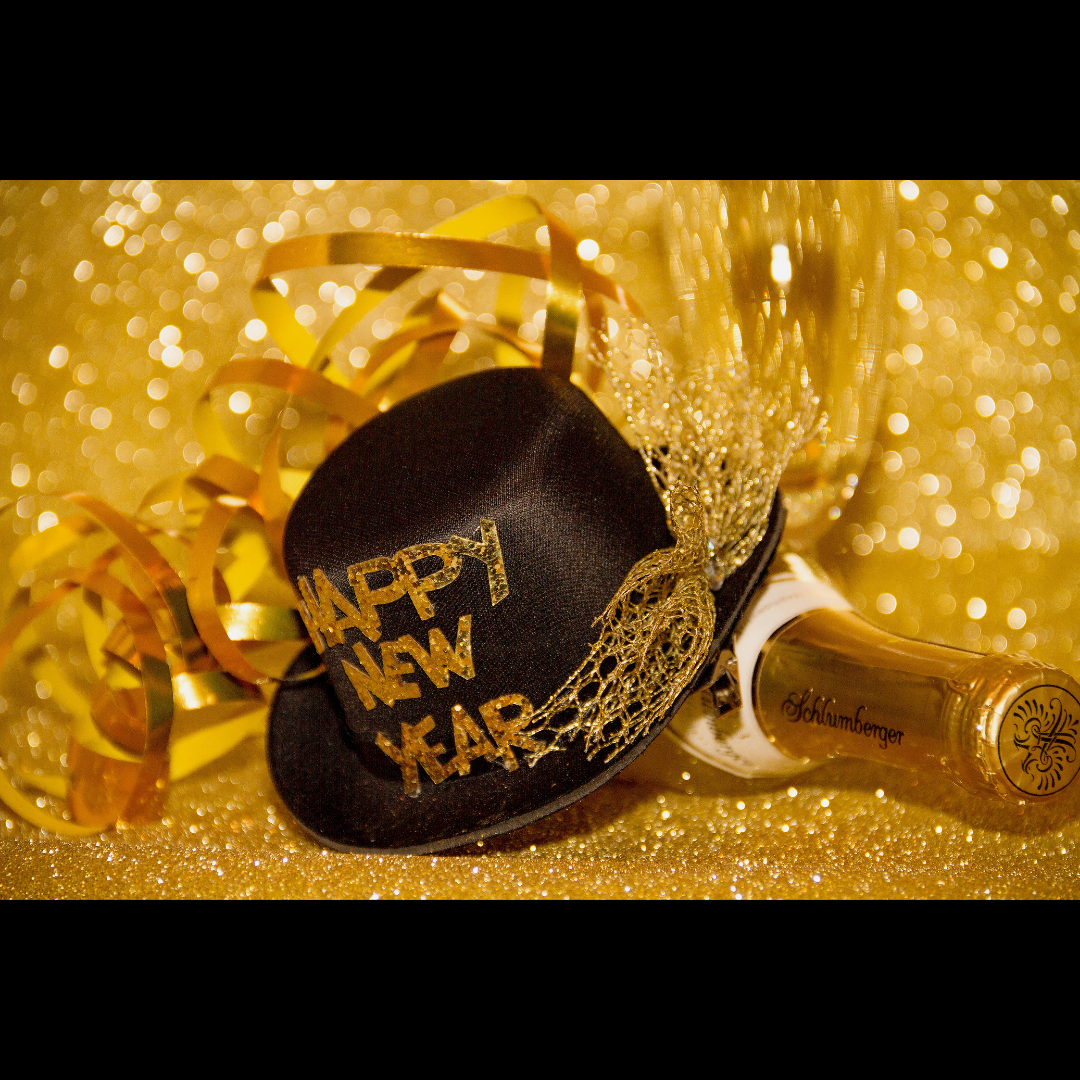 It's time to bid another year goodbye and say hello to a brand new year. Hello, 2023! We wish for you to be good to us. 
Last year has poured us with blessings as well as challenges, yet here we are standing strong, alive, and kicking. And for that, we are thankful and grateful. Every year we hear of family and friends' list of New Year resolutions, though it seems that these lists have become just a tradition and no one knows for sure how many in the list are realized. We at daisys-choice.com/ have our short so-called list on how to welcome the year 2023. 
Realistic goals
Growing up, we have been writing or journaling our New Year's Resolution, and most of the time, not even half of what's on the list comes to pass in the first few months. That is because we tend to write down unrealistic goals that make our life harder instead of better. This year, if you will be coming up with a so-called "New Year's Resolution", make sure to come up with realistic goals that you know in your heart you can commit to. This way you won't disappoint yourself and cause heartache because you are more likely to achieve your goal.
Mental health
This year, pay attention to yourself, especially your mental well-being. The past couple of years have thrown us with some heavyweight punches and some of us have been knocked down, left weary, worsened anxiety, or developed depression. All these negativities did not come as a surprise given the magnitude of how the pandemic affected us all. But now that we are about to enter a new year, a new chapter of our lives is expected to unfold. Hope and some tangible development can now be seen so give yourself a break. Stay still, take a deep breath, do what calms you down and expect a much brighter year ahead.
Exercise, meditate, go for walks, ride your bike, engage in activities that will make you feel better both physically and mentally.
Watch your food
More than losing weight, this year switch from this classic "I will lose weight" New Year's Resolution to pay attention to the food that you are taking in. Staying healthy is better than being skinny or thin. If for some reason, you have indulged in lots of junk foods like chocolate, soda, chips, or fast food because of some situation in 2022, this year make it up to your body by eating more veggies and fruits. Reap the benefit of a healthier body this year. You will be surprised how much you can benefit from having a healthier diet. Plus, drink lots of water too!
Give your home space a face lift
This year, make it right by paying attention to your living spaces. Give your living room, bedroom, kitchen, bathroom a makeover. It's alright to start with one area of the house first. If you love hanging out in your bedroom more than the living room then your bedroom can be the first area of the house to get a makeover. It doesn't even have to be a major renovation!   A simple change of wall color, update of lighting fixture, and getting rid of clutter will make a huge difference in your bedroom! Check our blog section at daisys-choice.com/blogs/news for some simple and easy home renovations that you can try this 2023.
Cling to positive thoughts
The past couple of years has twisted the word positive because the word itself was used to mean that a person has been infected by the Corona Virus. This year, let us bring back the glory of the word positive by once again using the word and meaning the following: 
This year, let us bring back the positivity to the word positive. Let us stay hopeful but vigilant, joyful but cautious, and happy while being watchful. The pandemic has not ended yet but it does not mean that we will remain stuck in all the mess it has caused. We will once again rise and stand tall. 
Welcome the new year with a THANKFUL heart ❤
Thanksgiving Day is celebrated on the fourth Thursday in November, but we can have a thankful heart all day every day especially at the start of every new year. A new year means a new set of 365 days to make things better and brighter and for that, let us not forget to be thankful for this chance. 
We, at daisys-choice.com/, would like to take this chance to thank you for supporting our business in 2022. We're looking forward to serving you again in 2022! We promise to make your experience a satisfying and elevating one in the coming days. Happy New Year!