How to Survive Lockdown Boredom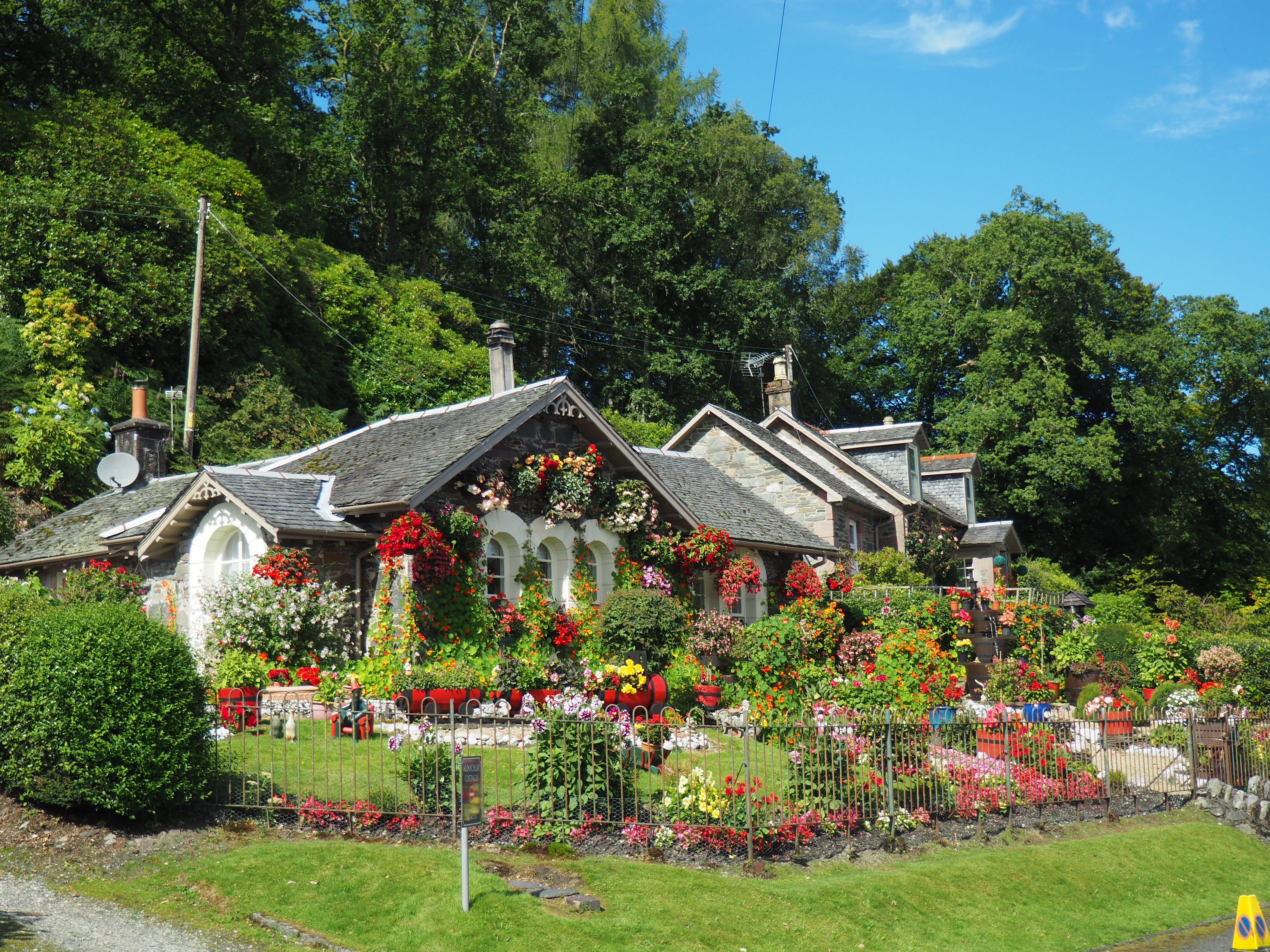 On March 19, 2020, California issued a statewide Stay-at-Home order becoming the first to put an entire state into lockdown because of the Pandemic brought by Covid-19. All residents were mandated to stay at home except to go to an essential job or shop for essential needs. Then the rest of the states followed and that was the start of a long battle with what we now call "lockdown blues" across the US and soon the rest of the world. 
According to the US National Library of Medicine, stress, anxiety, depression, and a feeling of helplessness are some of the consequences of the prolonged lockdowns and restrictions. Even without the studies of experts, anyone can tell that the change in how the world works right now is taking a toll on our mental health. 
The Pandemic is already causing numerous negative outcomes in different aspects of society like the economy, healthcare, employment, travel, and many others. And these lockdowns that don't seem to end are massively contributing to the adverse mental health impact on our citizens. Not until long ago, discussions, forums, and acknowledgments of mental health issues were a big taboo, but with all that is happening around us, that also has changed. 
There are many ways to somehow ease the boredom brought by these lockdowns and today we are sharing one of our favorite activities during these uncertain times, GARDENING. 
Gardening has tons of benefits like stress reliever, mood booster, immunity booster (thanks to all the Vitamin D from sun exposure), healthier mind and body, source of food (for those who grow fruits and vegetables), self-esteem builder, and of course, a more beautiful and bountiful garden is a guarantee! 
We, at Daisy's Choice, prepared and carefully hand-picked items in our Garden Collection that you will surely love to adorn your garden. Check them out below!
GARDEN CHAIRS 2 PCS CAST ALUMINUM WHITE
These dining chairs, made of cast aluminum, are both sturdy and durable. The rust-resistant and weather-resistant material make the chairs ideal for outdoor use. The beautiful seat and back patterns make the armchair an elegant addition to your outdoor space. The chairs are great on their own or complement other outdoor furniture and will withstand any weather condition. They are great to relax in with your favorite cup of tea or coffee after working in your garden.
Dimensions: 24.8" x 27.2" x 35.8" (W x D x H)
Get it here: https://daisys-choice.com/collections/outdoor-patio-furniture/products/garden-chairs-2-pcs-cast-aluminum-white-1 
GARDEN STATUES
Decorate your garden, patio, lanai, or even your indoor spaces with these adorable garden statues! Use them to spruce up your garden, decorate a vegetable patch, brighten up a patio, or even adorn a sunny shelf. An amazing housewarming gift, these statues will light up any home and garden space with cheer and whimsy! They are also a perfect gift for family and friends. 
Choose one or all here: https://daisys-choice.com/collections/garden-statues 
STONEWARE BUTTERFLY BIRDHOUSE
A garden is not complete without a birdhouse. This is our best-selling birdhouse that is sure to complete that absolute garden positive vibe and beautiful aesthetic. 
Details: 
Stoneware birdhouse has 2 holes in the bottom for drains. House measures 4.5"W x 8"H x 3.5"D with a chain adding an additional 4.75" to the height.
Get it here: https://daisys-choice.com/collections/bird-houses/products/stoneware-butterfly-birdhouse
Gardening may seem a simple and ordinary activity, but you sure will be surprised how it can improve your mood and overall wellness. So if you are feeling the lockdown blue, you now know what to do. 
Take a peek at some of our Garden Collection items that you will surely love here: https://daisys-choice.com/ 
Sources: 
https://www.ajmc.com/view/a-timeline-of-covid19-developments-in-2020