How To Make Your Dog Feel Loved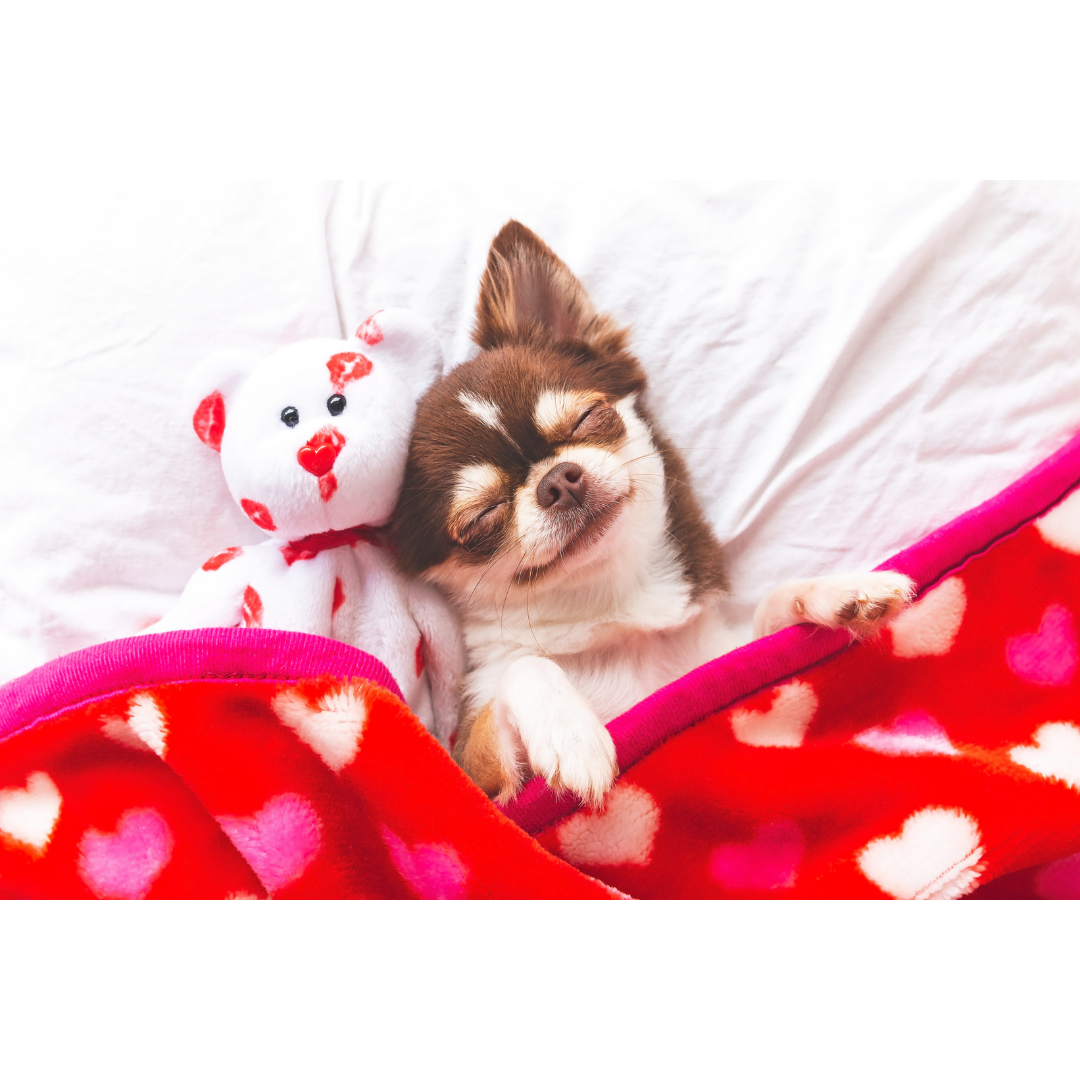 Having a dog is special. You have more than a pet, your dog is family, and we want to let them know that we love them.

You may be busy with work and daily life, but it is very important for both you and your dog to still bond and have some fun moments. There are many ways how to make your dogs feel loved, below are the simplest ways to let your pooch feel that they are adored and loved.
Ear Rubs
Dogs love getting ear rubs because the spot that is right behind the ears is one of their nerve centers, and when gently scratched, will trigger impulses throughout the body that will release endorphin hormones. Endorphins both relieve pain and create a general feeling of well-being making your dog one happy pooch. A happy dog will have a boosted immune system, which will help him stay healthy. Give your dog gentle ear rubs throughout the day. It's a simple gesture that they will surely love and enjoy.
Spend Time Together
Everyone knows that dogs are man's best friend. That is because they are the best companions. Dogs love hanging out with you. Bring them with you outdoors when you are gardening or cleaning your yard or when you are out in the garage doing some stuff. Your dog loves it when they are around when you are doing even the most basic tasks. 
Daily Playtime
Dogs need your attention and they need to stay active too. Make sure that you get to spend time daily playing with them. Breeds like Border Collie, Golden Retriever, Australian Shepherd, Russell Terrier, and Husky are the most active dogs and would need to release their energy regularly. Playing with your dog is good for both you and your dog's physical and mental health. Play with balls, sticks, or playfully run with them if you have a spacious yard or in parks. 
If for some reason you can't play outdoors, you can still play with them indoors by dancing with them in your living room, you can play tug with them too! 
Have warm and hearty conversations
Dogs are intelligent creatures, although they may not fully understand what you are saying, they would know what you are trying to say based on your tone and facial expressions. You don't necessarily have to baby talk to them with your cute little voice, just your normal talking voice will do. Just be sure that you carry a loving tone. Talking with dogs is a great stress reliever for us, and your dog will also like the attention. So, it's a win-win.
Cuddle with them
Dogs love cuddles big time. You surely would love it too! Cuddling with your pooch is a stress reliever making this your favorite activity too! Cuddle with them while watching your favorite show, or when watching the rain from the window. Cuddle with your dog every time you can. 
Feed them right
Make sure you only feed your dog healthy and appropriate food. There are tons of delicious food that are healthy and appropriate for your dogs. Be aware of the food that is harmful to dogs like chocolate, onions, garlic, macadamia nuts, avocado, and corn on the cob. If by accident they ingest these, call your vet right away and be prepared should your pooch needs to be brought to a clinic. Also, never overfeed your dog. A chubby or fat dog may look cute and huggable but being obese will only put your dog's health at risk. Make sure that you only give them their needed amount of food according to their age and need.
Provide their needs
Being a fur parent also means that you are responsible for providing for the needs of your dogs. Some basic dog needs are as follows: a durable and safe to use pet bowl, comfy dog bed, dog toys,  carriers, playpens, etc.   
Pamper your fur baby with high-quality Pet Accessories and Gifts. Visit us today at https://daisys-choice.com/collections/pet-gifts ❤❤❤