How to Choose the Perfect Birthday Gift for Kids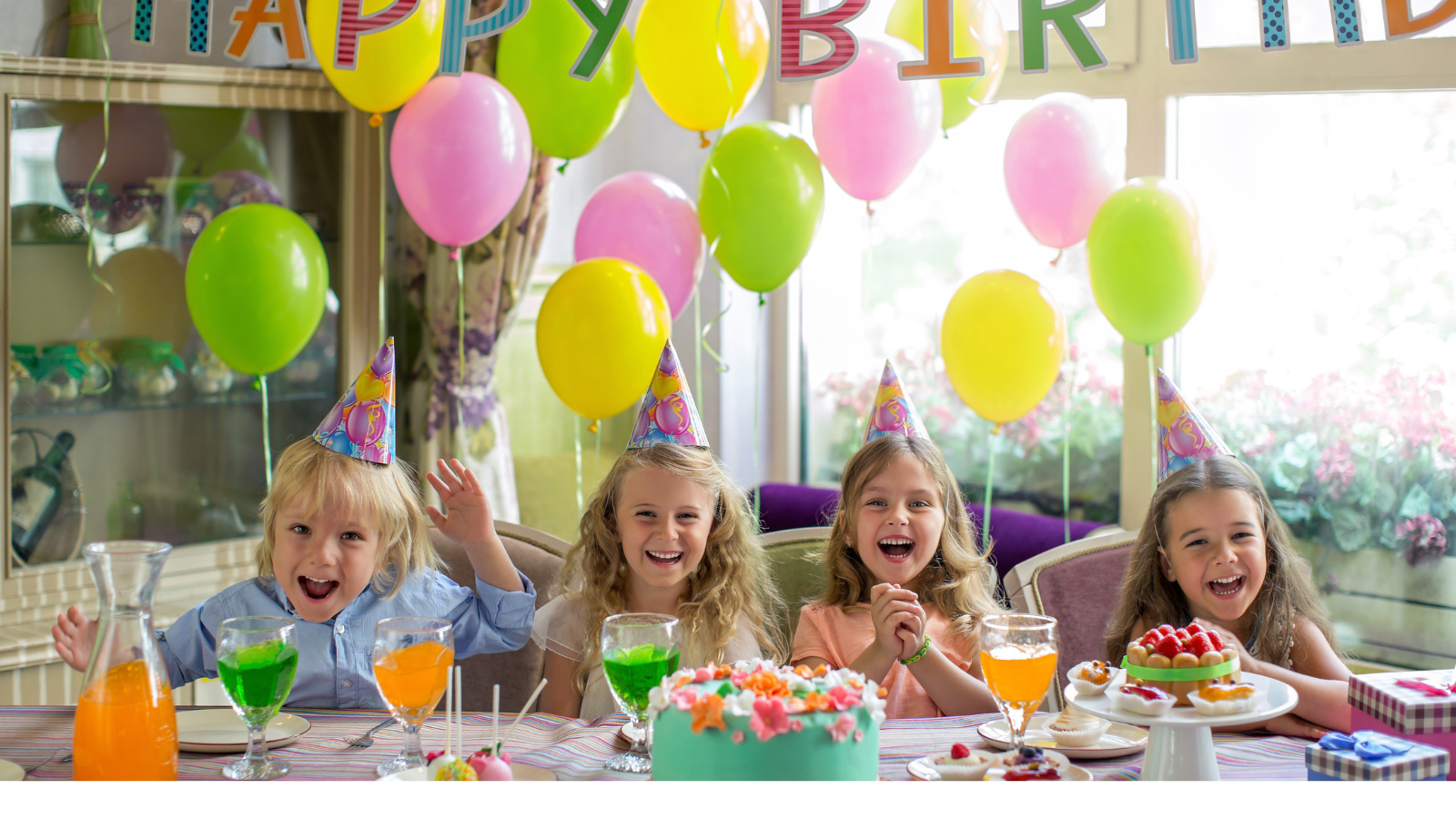 Have you spent hours looking and searching for the perfect birthday gifts for your kids, nieces, or nephews?  We sure did, and finding just the right gift for kids nowadays has become a little bit wearisome with all the latest trends and endless options. 
Let us give you helpful tips in choosing the perfect birthday gift for kids today. We would love to help you find the gift that kids these days would love and enjoy. 
1 Choose an Interactive Toy Set
Choose toys or play sets that will encourage your kids to actively use their imagination and develop their inclination to something fun and useful like cooking, singing, dancing, etc. Our Grand Gourmet Corner Kitchen is one of our best- sellers and is the perfect gift for young kids that are fascinated or interested in cooking and baking.
Playing with our Grand Gourmet Kitchen will make any kid feel like a world-class chef! This deluxe kitchen is loaded with fun details, including an innovative structure and an entire set of metal accessories. 
 Refrigerator and Freezer doors all open and close
Cloth curtains behind the sink 
4 metal accessories:  a pot, a pan, and two spatulas
Removable sink for quick and easy cleaning
Large enough that multiple children can play at once
Dimensions: 36.22-in x 12.32-in x 36.02 in 
Materials: MDF, Plastic, Fabric
Get it here: https://daisys-choice.com/collections/toys-games/products/grand-gourmet-corner-kitchen
2 Choose a Gift that Kids Will Love For Outdoor Fun
It's been over a year since lockdowns due to the pandemic were imposed and not everyone is allowed or confident enough to go outdoors just like before. Given our current situation, it is best for kids to have some outdoor fun in their own backyard, and choosing a gift that will allow kids to enjoy some outdoor fun is always a great option. Take a look at our 2-in-1 Single Swing And Toddler Swing Orange.
Playing on this swing set will become your children's favorite outdoor activity!
The single swing is securely fixed to the sturdy A-frame crossbar with sturdy bolts, hooks, and ropes. The toddler swing has a comfortable, ergonomically designed seat with a high back. With the safety harness and the front rail, the seat has been designed to be very stable and safe. The steel frame and sturdy plastic seat are extremely durable and weather resistant.
The ground pins and all the necessary installation accessories are included.
Color: Blue, green, and orange
Material: Steel and plastic
Dimensions (single swing): 67" x 57.1" x 70.9" (W x D x H)
Dimensions (toddler swing): 51.6" x 38.6" x 47.2" (W x D x H)
A-frame tube diameter: 1.1"
A-frame crossbar diameter: 0.7"
Maximum load capacity: 44 lb for toddler swing, 99 lb for single swing
Ergonomically-designed swing seat
Recommended ages: 6-36 months for toddler swing, 3-10 years old for single swing
Get it here: https://daisys-choice.com/collections/toys-games/products/2-in-1-single-swing-and-toddler-swing-orange 
3 Choose a Modern Gift That Tech-Savvy Kids Would Love
Drones are all the rage right now not only for adults but also for kids and teenagers who are well-versed in operating gadgets and devices. Flying a drone gives a sense of freedom and adventure that is why our Drocon 5G Wifi FPV Drone, 1080p Full HD Camera, Quadcopter is a best-seller. 
Strong transmission signal up to 420m away. 
GPS positioning system uses up to 12 satellites 
Automatic notification when the drown has flown too far from the pilot.
Get it here today: https://daisys-choice.com/products/drocon-dc-08-5g-wifi-fpv-drone-1080p-full-hd-camera-screwdriver-free-rc-quadcopter-for-beginners?_pos=2&_sid=6ac304f4c&_ss=r
4 Choose a Gift That Will Influence Kids to be Responsible in a Fun Way
Teach them young! This is a phrase that we have heard a thousand times, but that is because teaching kids important lessons while they are young is a sure way to instill important and valuable lessons in them. Pick a fun gift like our Glammie Hammie Pig Bank and see your kids have fun while learning how to save money. 
Measures: 4"W x 3.25"H x 2.75"D
Buy it here: https://daisys-choice.com/collections/cool-gifts/products/glammie-hammie-pig-bank
Feel free to check out more of our gifts collection for other occasions here: https://daisys-choice.com/ Have fun shopping!