How To Celebrate Fourth Of July With Friends And Family Without Breaking the Bank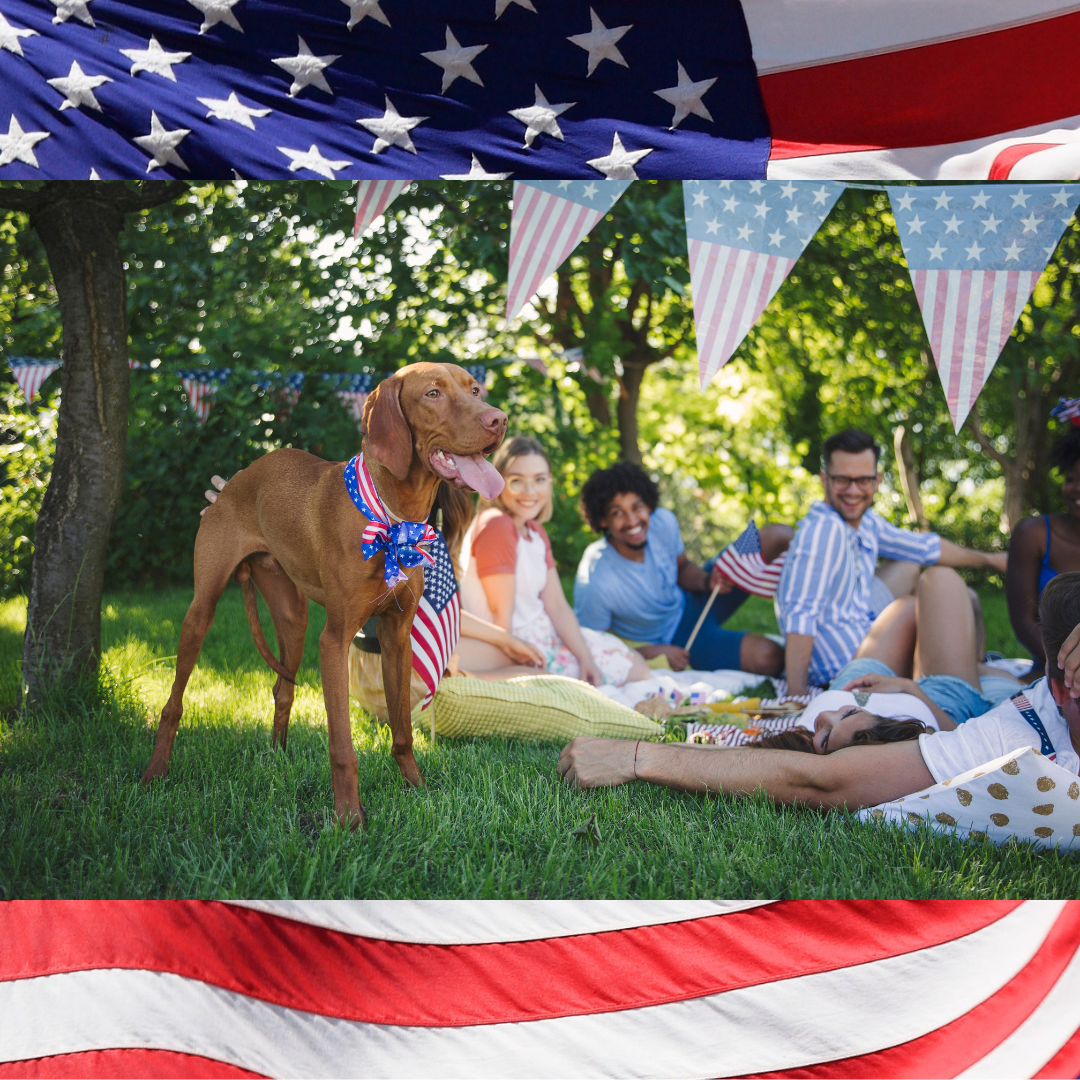 For the past 2 years, the pandemic has affected how we celebrate the Fourth of July. Restrictions were implemented everywhere, fireworks were banned, and group celebrations and parties were prohibited, strict social distancing was observed across the nation. But this 2022, Fourth of July celebration is expected to be almost the same as how it was celebrated pre-pandemic and we are excited about how to have a blast for this momentous occasion this year.

Not everyone was able to bounce back yet from the financial hardships the pandemic has caused but that is not enough reason to have the best time this Independence Day.

We have listed below some great ideas on how to have the best time of your life with family and friends this Fourth of July without breaking the bank.
Patriotic Decoration
The American flag is a staple in decorating your home and outdoors for the Fourth of July. Let us remember to respect the flag and observe the rules on how to use it for display here: https://bit.ly/3bsp9ln

Decorating for the Fourth of July is fun and it is not limited to displaying the flag. Decorate your home with a red, white, and blue theme. Fourth of July is usually celebrated with food and drinks. Table napkins, table runners, and utensils in those three colors would be perfect for this day. Real, artificial, or paper flowers are also a great addition to both indoor and outdoor Independence Day decorations. 
Fireworks
We have missed our grand firework displays this past 2 years, but this year, most states allow fireworks again and everyone is thrilled. Hosting your own fireworks display is costly. To make sure that your family and friends still get to experience the joy of watching a firework display in person, search ahead of time for the areas in your community or within driving distance that will be hosting one. To get the best view of the show, book at a rooftop restaurant or bar to get an unobstructed view of the fireworks. Or you may go to the highest point in your area to also get the best view. 
Live Stream at Home
New York City hosts the grandest firework displays but not everyone can fly to the city for the Fourth of July. Luckily, we now live when technology makes almost everything possible including watching the live telecast of anything from anywhere in the comfort of your home. Watch the live streaming of different firework displays from different platforms. You may even up your game by hosting a backyard watch party with your friends and family and stream the live firework display on your projector for a bigger screen just make sure to use a good quality speaker for the best sound experience. 
Backyard Celebration With Sparklers
For some of us that want to celebrate this occasion only with our circle, a backyard July 4th celebration is always a good idea. Hang outdoor lights to set up the mood, decorate your outdoor dining furniture with blue, red, and white banners, table-cover, and chair cover, and don't forget your flaglets. 

Buy some inexpensive sparklers to cap off the night, and it will surely be the highlight of your outdoor celebration.

Take a look at our best-selling outdoor dining furniture sets.
Choose Your Outdoor Garden Furniture here: daisys-choice.com ❤❤❤
DIY Independence Day Outfit
Complete your Fourth of Celebration with a patriotic outfit. The good news is, you can have a fabulous outfit without having to spend a lot. There are tons of tutorials and outfit inspirations that you can use as a guide on Youtube, Pinterest, and also TikTok. All you need is a little creativity and you should be able to create your very own DIY Independence Day Outfit.
Red, White, and Blue Food
Food is one of the highlights of any celebration. Whether you are having a grand or an intimate Fourth of July celebration, the food should not only be delicious but also should be very appealing. Red, blue, and white are the three colors that symbolize our Independence Day, and having your food in those colors is the best way to make your celebration fun and meaningful. 
This Fourth of July, lavish your home with beautiful, chic, and elegant homeware with our affordable and high-quality home décor, bathroom accessories, garden accessories, pet supplies, and furniture. Check our collection at http://daisys-choice.com ❤ ❤ ❤