Home Decoration Trends This Summer 2022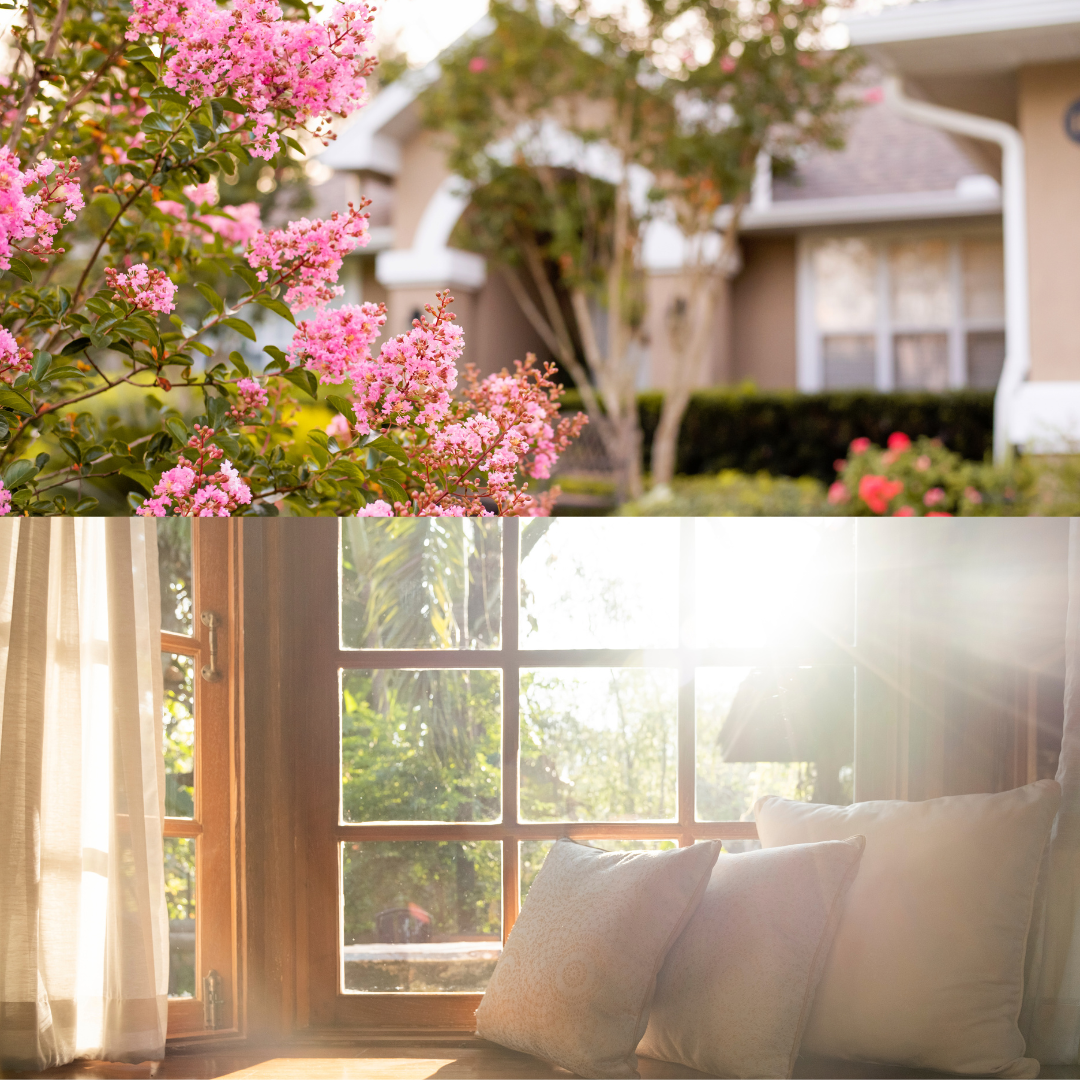 Summer is almost here and it's that time of the year to enjoy the sun, the warm breeze, the beach, the flowers, and everything great that comes with this season. Summer is also known as the season to upgrade homes, home interior, home decor, home design, and outdoor spaces.

Summer is indeed a fun time for these activities and we would love to help you with our list of Home Decoration Trends This Summer 2022.
Greens and blues
The colors green and blue are forecasted to be the trending colors for home decorating and home interior design this summer. Bright and pastel colors would still be present in homes, still, greens and blues that represent abundance, a new beginning, calmness, and relaxation will dominate homes for the upcoming summer. Now that we have already been going back to our normal daily lives with the easing of pandemic restrictions, going out and traveling is almost back to normal, we want to go home to our spaces at home that will give us peace, quiet, and a sense of tranquility.
Soft curves and shapes
Soft curves and shapes in home decor, furniture, and home architecture that was popular in the 60s are making a comeback this summer. Soft curves and shapes, when incorporated into modern and sleek houses, bring balance and restore an inviting aura that makes your spaces friendly and less intimidating. 
Curved sofa, dining table, center table, console, coffee table with round edges, and circular mirrors are some of the home furniture that showcases soft curves and shapes. They will greatly soften and improve the aesthetic of your home for this season.
All About Organization 
After years of chaos and fear brought about by the pandemic, expert home interior designers are expecting that we will see organized, neat, and orderly homes this summer.  
Check out our best-selling organizational items perfect for your home. 
This 3-in-1 Industrial Coat Rack, Hall Tree Entryway Shoe Bench, and Storage Shelf Organizer is available here: https://daisys-choice.com/products/3-in-1-industrial-coat-rack-hall-tree-entryway-shoe-bench-storage-shelf-organizer-accent-furniture-with-metal-frame-rt?_pos=1&_sid=e21db1fa7&_ss=r
Our 3 White-Black MDF Floating Wall Display Shelf Cubes Book/DVD Storage is available here: https://daisys-choice.com/products/3-white-black-mdf-floating-wall-display-shelf-cubes-book-dvd-storage?_pos=5&_sid=d575e4210&_ss=r
Beautiful and functional. Buy this 3-Tier Home Kitchen Storage Utility Cart here: https://daisys-choice.com/products/3-tier-home-kitchen-storage-utility-cart-with-handle-black-ys?_pos=1&_sid=76d669340&_ss=r 
Maximalism
The minimalism trend is expected to be superseded sooner than later. This summer, we are to see maximalism in home decor, and home interior again. Summer is a fun season and it is best to pair it with grandeur. Maximalism in homes is represented by your favorite colors, your favorite art, your preferred style, and accessories.

Just make sure that you still maintain balance and not just fill your home with tons of colorful, printed, and pretty home decorations or accessories that might end up looking cluttered and unorganized. 
Bonus: Glammed-up Outdoors
Summer is always best spent outdoors and having fun summer activities in your yard, garden, patio, or courtyard should easily be one of the highlights of this summer. Let us give you some tips on how to achieve a glammed-up outdoor area.  
Lights
Outdoor lighting will greatly elevate the ambiance of your outdoor spaces. String lights or LED cafe lights are perfect to adorn your backyard to give it a warm and soft glow for evening dining.
Planters
Take advantage of summer and fill your garden and outdoor spaces with planters where you can showcase your favorite plants and flowers. Marigold, Zinnia, Hibiscus, and Aster are some of the best flowers to grow in summer for you to achieve a colorful garden.
Choose your planters here: https://daisys-choice.com/search?q=planters

Outdoor Furniture
To enjoy your summer outdoor parties, dining, and tea parties, choose furniture like outdoor dining sets, and outdoor lounge sets which are made for outdoor settings. Below are some of our best sellers that you will surely love.
Choose your outdoor furniture here today, https://daisys-choice.com/collections/outdoor-patio-furniture 
Lavish your home with beautiful, chic, and elegant homeware with our affordable and high-quality home décor, bathroom accessories, garden accessories, pet supplies, and furniture. Check our collection at http://daisys-choice.com ❤