Fun Summer Activities With Your Dog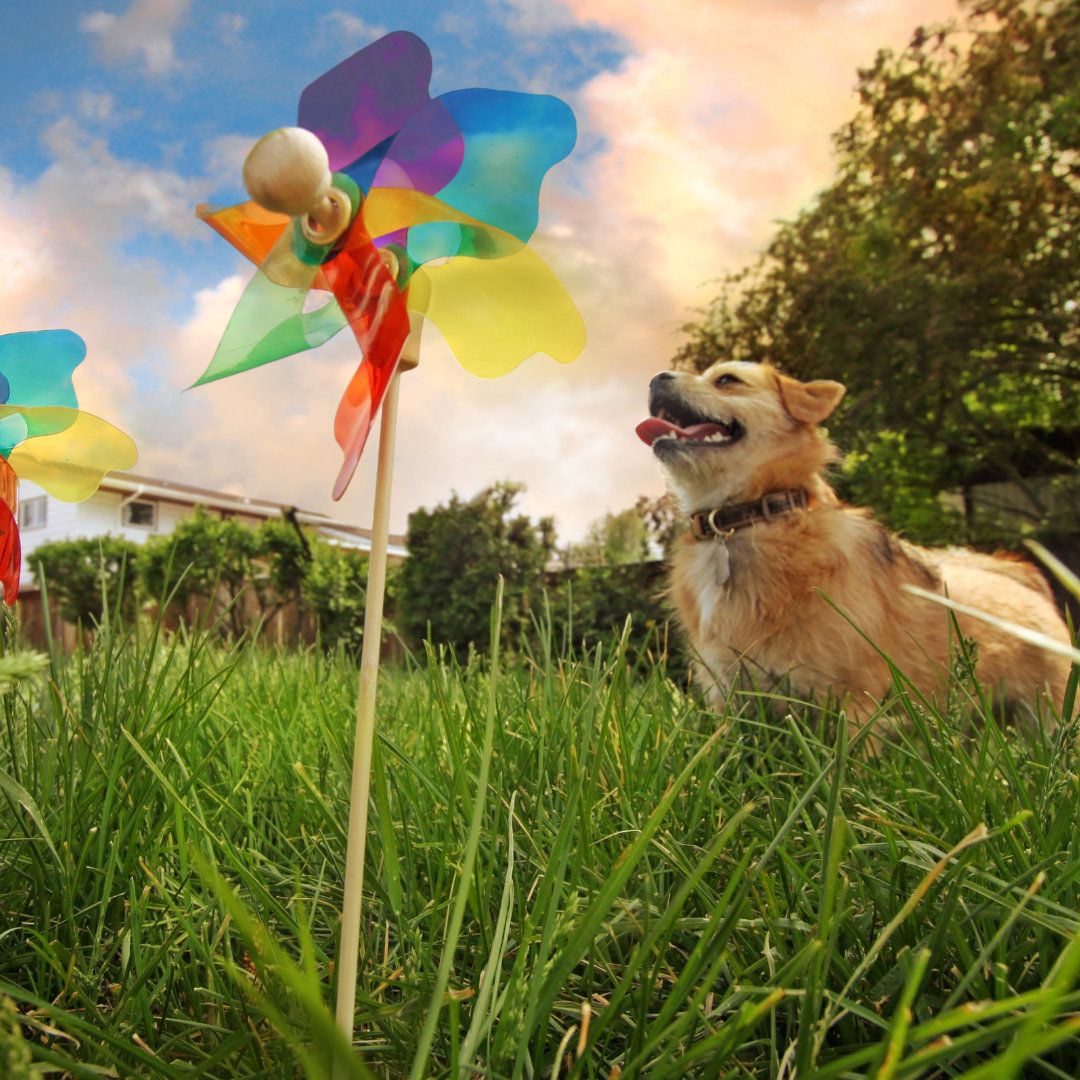 There is always something magical about summer. Whether it's the mystifying sunrises, breathtaking sunsets, relaxing night breezes, or just the warm surroundings that give us the luxury to enjoy many outdoor activities, summer will always be a great time to have fun with friends and family and of course also with our beloved fur babies! There are countless ways to make our doggos happy this summer and we have listed below our top fun summer activities for your dog. 
Tag your dog along on your outdoor morning exercise
Summer allows us to enjoy outdoor morning exercises either in our yard, local park or on hiking trails. Tag your dog along and also let them enjoy the sun as you get your dose of Vitamin D. Just like us dogs also need Vitamin D to absorb calcium. Enjoy walking, jogging, running, and stretching under the morning sun while you let your dog run around is like hitting 2 birds with one stone. Just don't forget to bring water for you both to rehydrate as the body needs more water in the summer. 
Take a drive with the windows down
Yes, it sounds like a scene in a movie with your dog leaning his head out the window with air gushing and flapping his ears but let us assure you, dogs absolutely love car rides especially when the windows are down and they are just free to enjoy the wind in their face.

Afternoons are the best time for car rides to make sure that the temperature is just right and not too hot even for your fur baby. 
Backyard swimming
Summer can get intensely hot and your dog also needs to cool down to prevent any heat-related medical emergencies like heat stroke or heat exhaustion, dehydration, and others. If you have a pool in your backyard, do not hesitate to let your dog take a dip as well. They would love to get refreshed and it is a great form of exercise as well. 
No pool no problem. There are tons of available kiddie inflatable pools for sale both online and in physical stores. The different kiddie sizes are perfect for different dog sizes too! And if you want to join in the fun, you may get the bigger sizes to truly have a blast with your furbaby! 
Let your dog go nuts with the garden sprinkler or hose
No pool? The next best thing is to allow your dog to go nuts playing with the water from the garden sprinkler or hose. If your dog is the type that loves chasing anything that moves, then he will surely have fun while getting his daily dose of exercise while quenching the summer heat. 
Misting Cooling System for Patio Garden
Buy here: https://daisys-choice.com/products/misting-cooling-system-for-patio-garden-outdoor-mister-for-patio-greenhouse-garden-gazebo-poolside-umbrella-trampoline-2021-upgraded?_pos=4&_sid=310e2ec3d&_ss=r 
Have a backyard/outdoor picnic
For some, summer equates to a picnic. Make the most out of the great weather this summer and start a weekend tradition to go on outdoor picnics with your pup during the weekends, this is if you have not yet started this fun tradition with your furbaby.
Your backyard or the park are great starting places to have weekend picnics. Find the coziest shaded area, lay out your picnic mat, put up a picnic umbrella if you must, lay out your and your dog's favorite snacks and drinks, and enjoy some quality time. 
Head to the beach
Don't let the summer pass by without heading to the beach. If it's your dog's first time on the beach, it is normal for them to be a bit scared of the vast water in front of them so give them time to just enjoy the wind, and maybe a little splash of water from the waves on the shore. Just be mindful of your dog and do not let go of their leash right away.

When they are confident and look comfortable dipping their feet into the water, go with them to let them know that you are there and that they are perfectly safe. 
Backyard camping
One perk of having a backyard is you can have backyard camping when the weather is nice such as on summer evenings. Enjoy backyard BBQ, singing, dancing, star gazing, and movie nights with your fur baby in the comfort of your own space. 
Here are some of your fur baby's must-have items this summer.
Airline Approved Zip-N-Go Contoured Pet Carrier
Buy here: https://daisys-choice.com/products/airline-approved-zip-n-go-contoured-pet-carrier?_pos=1&_sid=5e1c0856d&_ss=r 
PETKIT FRESH Smart Digital Feeding Pet Bowl
Buy here: https://daisys-choice.com/products/petkit-fresh-smart-digital-feeding-pet-bowl?_pos=1&_sid=048196248&_ss=r 
We always want the best for our fur babies this summer and at all times so we have chosen only the best pet accessories and pet needs for your baby. Check our collection at daisys-choice.com/   ❤ 
References:
https://www.positivepetsboise.com/why-dogs-lay-in-the-sun/#:~:text=The%20Importance%20of%20Getting%20Enough,in%20an%20abundance%20of%20ways.