French Décor Ideas On a Budget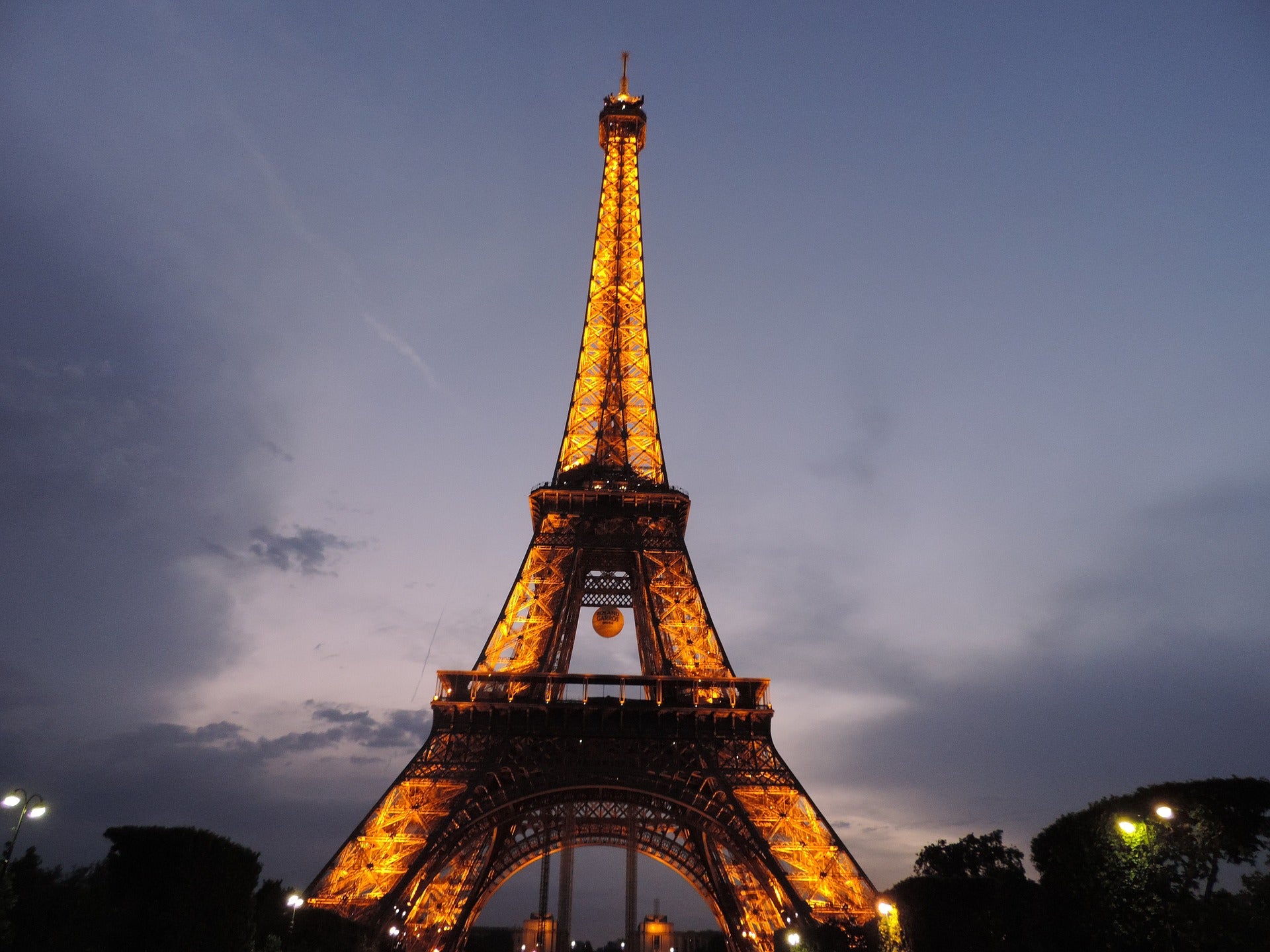 Timeless and elegant. These are the two words that best describe French Décor and the reasons why seasoned interior designers don't run out of clients wishing their homes to be spruced up with french décor.  If you are concerned about the budget and you want to achieve a high-level french inspired living room or bedroom, there is no need to spend tons of money to get what you want. 
Keep it simple
"My number one rule for French interiors is: don't try too hard!" says Marissa Cox, a French lifestyle and interior design blogger. Coming from an expert, it is safe to say that a French-inspired interior is not always about maximalist design. To achieve a Parisian-looking home, everyday and simple things like books, plants, and pieces of art can be used to achieve that French vibe easily. 
Forget the latest trend
A Parisian home is timeless and classy because it does not conform to the latest trends in interior design. Although it does not mean that everything must look dated and boring, an element or two from the 18th century will definitely give that French atmosphere in your space.
Mix formal and casual
One of the best tricks in achieving a French theme in your home is mixing formal and casual. A good balance of the two will surely bring out the style that you are after. To successfully do that, you just have to remember that the French theme is not always having traditional fixtures and décors. 
Color
There is no fixed color palette when it comes to French Décor. French Décor is indulgent when it comes to color. You love blue, red, and yellow? By all means, go ahead and use that palette to achieve a Country French style. 
Home Décor
Having a French-inspired home decoration will seal the deal in achieving that Parisian vibe into your living room or bedroom. Below are our best sellers that you will surely love.
Fleur-de-lis - Curtain Shelf Bracket
Simple yet chic, this curtain shelf bracket screams French design. It is an upgrade to your usual curtain bracket.
4 7/8 In. W x 7 1/2 In. H x 6 1/4 In. D. Silhouette is 3 7/8 In. W x 4 1/2 In. H
Eiffel Tower Canvas Wall Print
Showcase the beauty of the magnificent Eiffel Tower with this 5-panel canvas wall print set that is ideal for decorating your living room, dining room, or bedroom. It is a great gift for a friend who loves anything French as well. 
Material: Wood frame + waterproof canvas
Total size: 79" x 39" (W x H)
Dimensions of each painting: 16" x 39" (one), 16" x 31" (two), 16" x 24" (two)
Vintage Led Cafe Lights
This lighting fixture is our French décor best seller. It gives out that French vibe that is seen and felt in Parisian cafes.  It is the perfect item to achieve that French theme that you are after. 
Details: 48FT; 24 Acrylic Bulbs, Linkable up to 750ft