Easy Living Room Makeover: 2021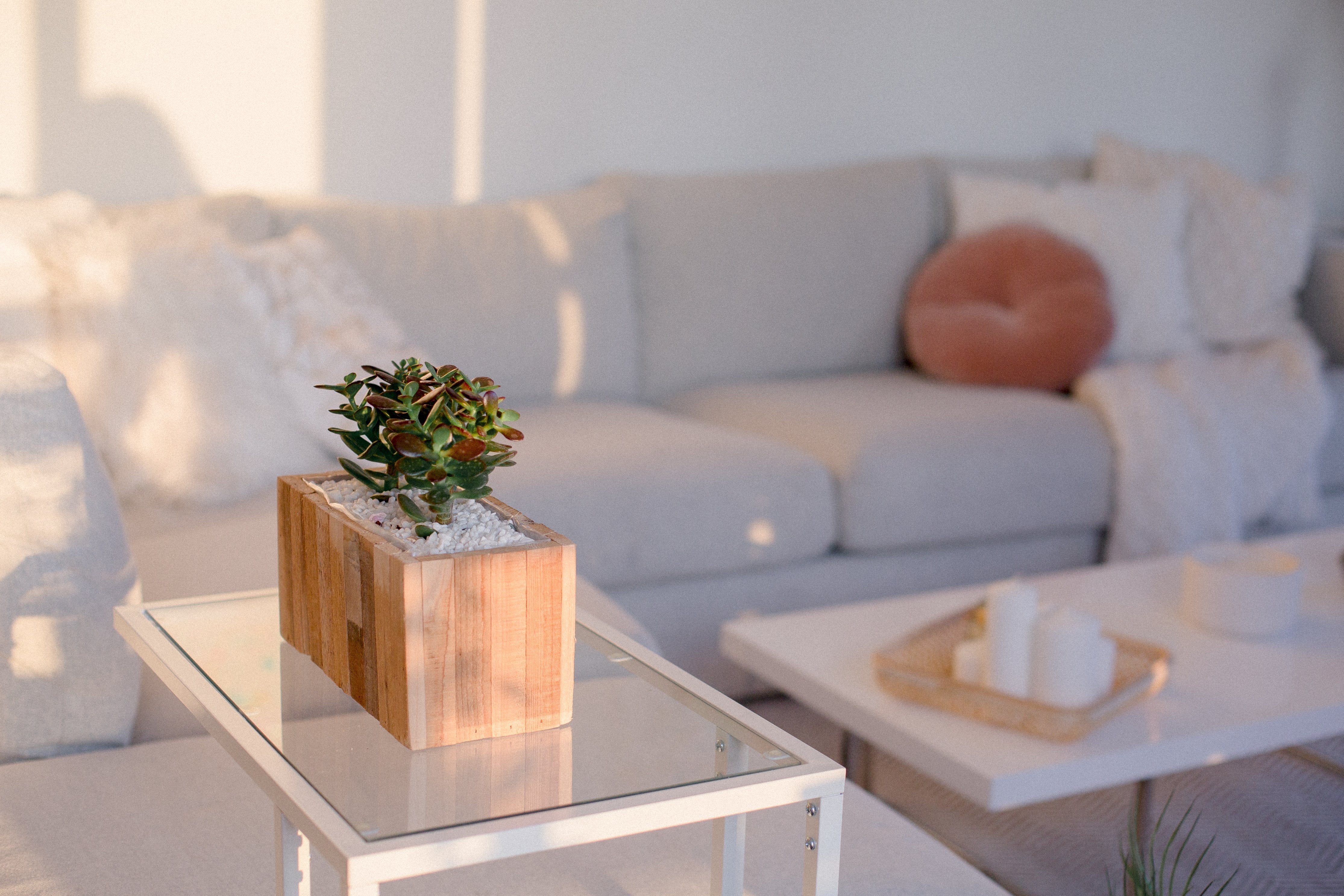 Giving your living room a makeover is exciting but may end up in a disaster when done haphazardly. Although you certainly do not need a degree or certification in Interior Design to pull it off, planning and preparing ahead of time is important for the task. Below are some tips to help you give your living room a makeover this 2021 a success. 
Know Your Theme
Tired of your basic and classic living room style? Then you may choose a modern vibe for your space or vice versa. Choosing a new theme for your living area is where the whole makeover process will revolve around. Once you have decided on your new theme, then it will be easy to choose materials, decorations, color palette, etc. This 2021, notable designers say that a bright and colorful living room is the trend to cheer us up from all the negativities of the pandemic.  
Know Your Budget 
Knowing how much you want to spend on a makeover and also setting your budget limit will allow you to fully have control over how and when to splurge. It will not end well if halfway through the makeover and you're out of money. You want to make sure that your allotted budget will fully cover all the expenditures for the project. 
Choose High-Quality Home Decors 
Pick materials that will last many years. Carefully choose high-quality home decorations that are stylish and beautiful but are still well within your budget. We have chosen some of our bestsellers at Daisy's Choice Homeware that you surely will love!
Golden Gate Candle Holder

Chic and modern, this candle holder holds six tea light candle cups. Made of sturdy materials, this decor is perfect on your canter table or console.

Item weight: 3.6 lbs. 19¼" x 4" x 13" high.
Material: Iron and glass.

Get it here: https://daisys-choice.com/products/golden-gate-candle-holder
Vintage Emily Coral Mirror
Mirrors are a classic home decor piece that instantly changes the atmosphere of any space. This coral mirror gives off a classy and vintage vibe that will brighten your living room. It is a great addition to give your wall a glow.

Mirror size: 12" x 17 3/4".
Item weight: 6 lbs. 18 7/8" x ½" x 26 3/8" high. MDF wood and mirror.

Get it here: https://daisys-choice.com/products/vintage-emily-coral-mirror