Easter is here!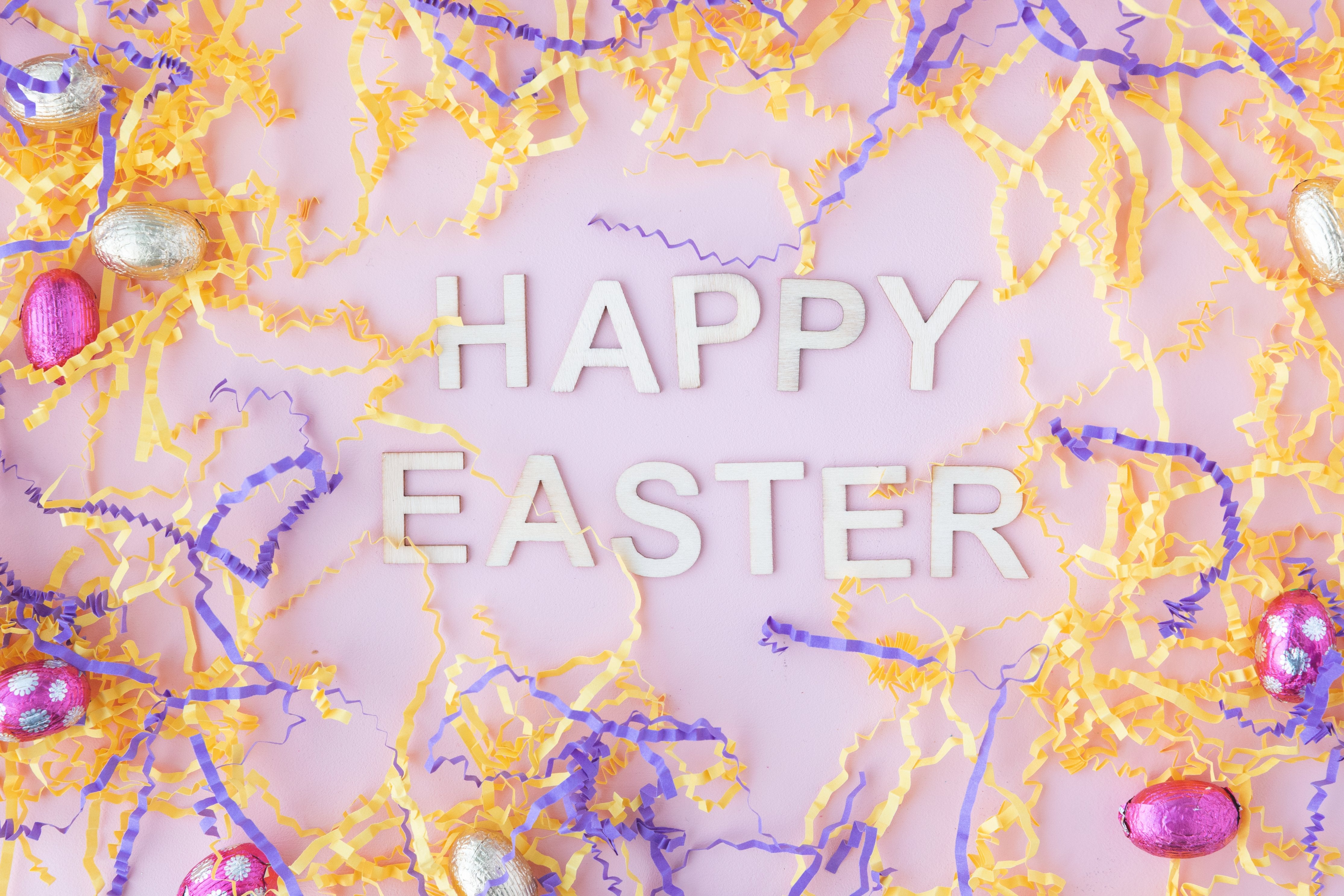 Easter 2021 is coming and the best way to welcome it is by giving your home a lovely touch of Easter ambiance! Easter is a celebration of life and deliverance and has become a tradition of gathering and strengthening of families and friends. 
We have handpicked best-selling items that will instantly fill your space with an Easter aura that will make the celebration more meaningful and memorable.  Below are products that you will surely love! 
Crown, thorn, and nails embody the spirit of Easter within the Christian faith. How great it is to have those three symbols depicted in this one item when celebrating Easter! Our Crown of Thorns Nail Cross is a great piece for your shelf, prayer table, or garden. 
2 Butterfly Lily Candle Holder





This unique candle holder is dainty and chic and allows you to choose between traditional candles or LED lights according to how you want to set the mood. It is sure to give a relaxing glow to any space. The candleholder's intricate and sophisticated design is perfect for your living room, dining room, and even on your vanity!

Head on to Daisy's Choice Homeware to take your pick from our wide array of adorable and affordable Easter decors!
3 Classic Renaissance Crucifix
A crucifix shows Jesus hanging on the cross and is the most conservative portrayal of Easter. It can be showcased as an item depicting your faith and conviction of Easter. It is also a perfect gift for family and friends!
Giving way for a short prayer or a moment of silence is one traditional way to show respect for Easter and lighting a candle while doing so provides a more centered moment.  The Angel Trio Oil Warmer is perfect for your moments of reflection or meditation.  Just add some water and  sprinkle a few drops of your favorite aromatherapy oil and the glow from the tealight candle will give that wonderful finishing touch.




We have several candle holders to choose from, head on to  https://daisys-choice.com/ to take your pick from our lovely pieces.

This angel figurine is a perfect gift and home decor display for Easter and can be also used for Christmas, Christening, and other celebrations. Its folded wings encompass serenity and tranquility, a great addition to your Easter theme. 
Daisy's Choice Homeware got you covered for your Easter decor. Visit us now and grab our best-selling items before they are gone!
Click here: https://daisys-choice.com/collections/easter-decorations