August 26 is International Dog Day: Celebrate it with your Furbaby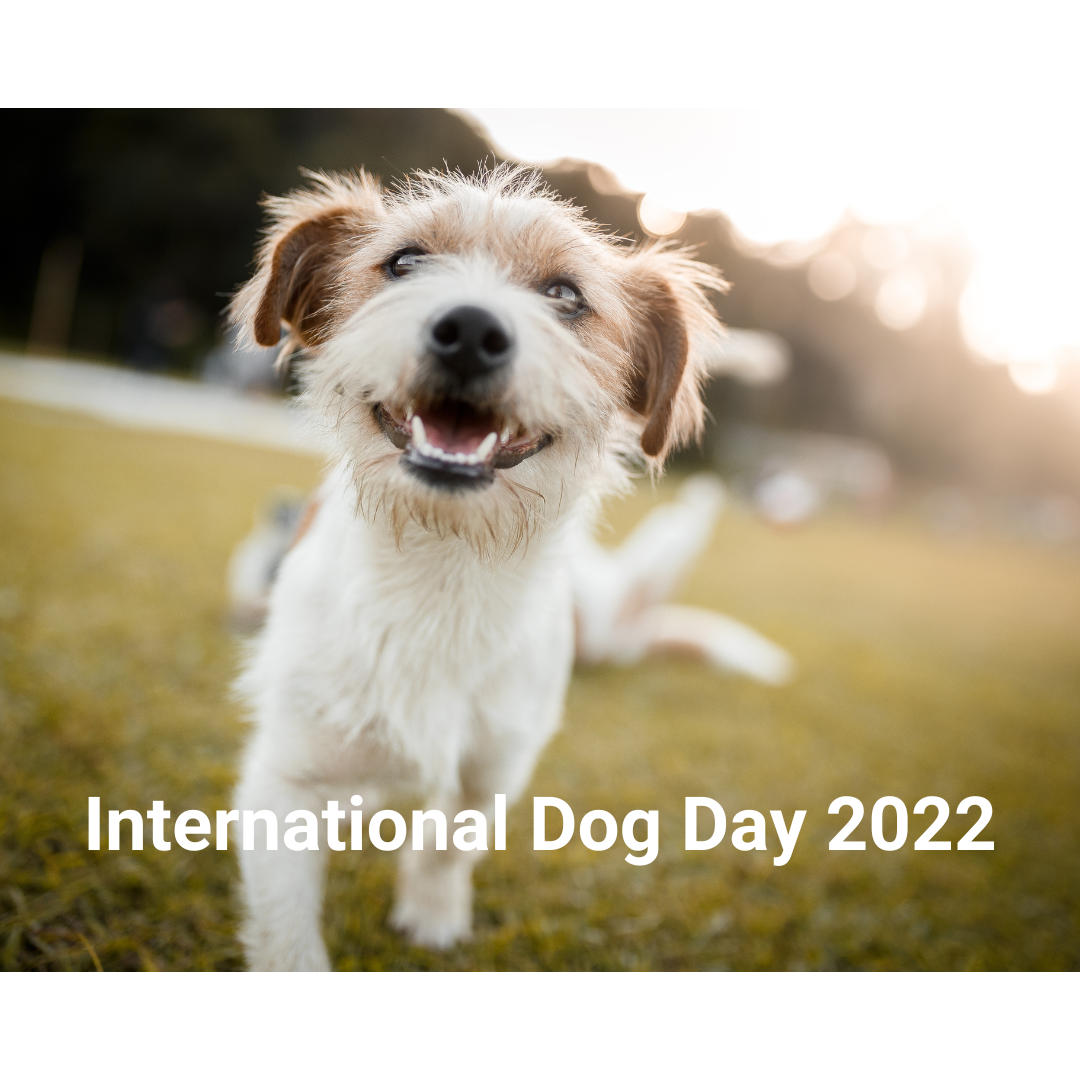 There's just something about how strong the bond between us and our dogs is. For sure we love our fur babies like crazy and they sure love us equally as much. Time and time again, the special bond between humans and dogs has been showcased in countless stories, tales, and documentaries. How could anyone forget Hachiko, right?  July 26, is International Dog Day and we have listed fun ways to celebrate it with your pooch! 
Start the day right
It's their day so give them the best morning to start this special day. Give them the tastiest and healthy breakfast. There will also be something that your pooch particularly loves and this day is the best time to allow them to indulge in their favorite snacks or treats. 
Here are some special breakfasts that your doggo will surely love: 
Rotisserie chicken: Remove the skin and bones
Cooked lean meat, like chicken, beef, or turkey
Strawberries, blueberries, sliced bananas, and pears
Low-fat yogurt 
Go for a morning walk
After a big and hearty breakfast, do not skip your morning walk with your dog,  just make sure to rest first after eating before heading out. Morning walks are great for both you and your dog not just physically but also mentally and it definitely creates a stronger bond between dogs and their humans.  It is summer, and morning walks are the perfect way to kick start your day and give yourself and your fur baby the energy boost needed as you celebrate International Dog Day.
Special lunch
Food. Food is a sure way to pamper your dog on this special day. For this day, you may try something different for lunch to make it extra special. Take advantage of having a garden, veranda, or patio and set it up nicely and make it dog-friendly so together, you and your fur baby can enjoy a sumptuous lunch. 
Visit us here to check out our outdoor furniture collection:  https://daisys-choice.com/collections/outdoor-patio-furniture
Afternoon dip to quench the summer heat
It's summer and it can get too hot especially if you are in a state that gets crazy hot during this season. Also, if your fur baby's fur is shaggy or thick, summer may not be their favorite season. If these are the cases, then a quick dip in the pool is what they just might need. Don't be hesitant to join in the fun too! No pool? No problem because there are tons of available inflatable pools for sale all throughout the year but especially during summer. Different sizes and colors are available both online and in physical stores. 
Toy Shopping
Toys are the next best thing to pamper your doggies after food. Gift them today with their favorite toys and make this day memorable by buying their toy together. Your dog will love the drive to the store, and they will be pleasantly surprised when they realize that you are driving not to the vet but to the store for toy shopping! Most stores allow dogs so be a responsible fur parent and keep an eye on your fur baby at all times. :)
Lazy evening
Cap off the day by just hanging out with your fur baby at home. Play your favorite movie and cuddle on the couch or on the bed while you enjoy your film and your dog will also love the downtime after a busy and adventurous day. 
Visit us here to check our pet accessories and gifts:  https://daisys-choice.com/collections/pet-gifts