2022 Home Interior Trends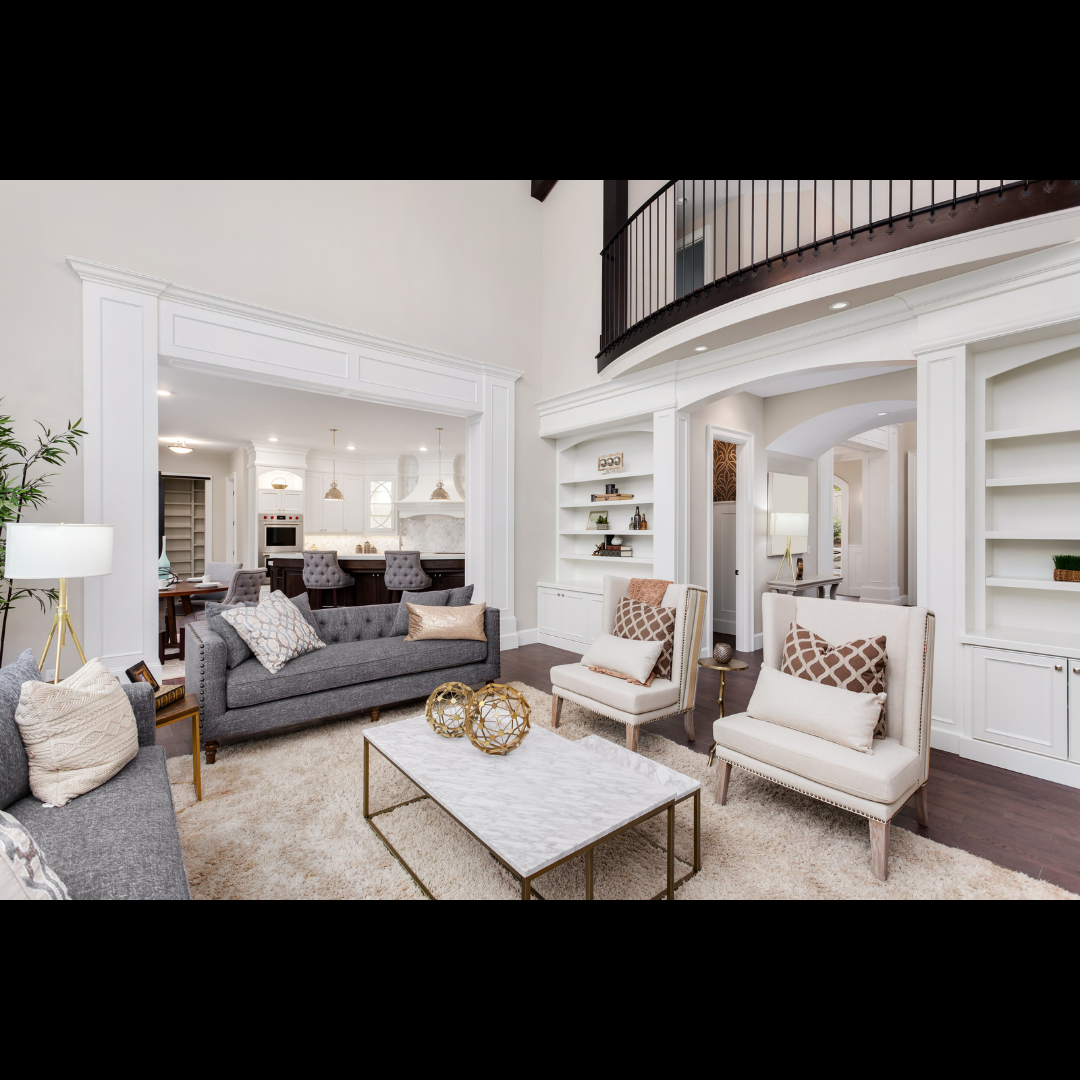 Every January, homeowners look forward to predictions and reports of home interior experts on what will be the trends in interior design for the year. Take a look at the list we prepared for the home interior trends of 2022.
This year will give way to vintage items in home decor and furniture.
Vintage shopping is budget-friendly and environmentally friendly which makes it to the top list of 2022 home interior trends. 
Because of the pandemic, the past couple of years became hectic, stressful, and just horrific for all of us and that is why interior design experts expect homeowners to want a touch of simplicity and effortless design that vintage furniture will give. 
Take a look at our best-selling vintage and retro furniture and home décor.
Coffee Table With Storage Vintage Reclaimed Wood
This antique-style wooden reclaimed coffee table, with a large compartment under the lid, is a timeless living accessory for your home. Whether you are looking for a coffee table to rest your food and drinks, or a box with a storage function, this 2-in-1 table is the perfect choice for you.
This exotic coffee table is made from reclaimed wood, which means that every piece of furniture is unique and slightly different from each other. The furniture made from reclaimed wood has characteristics of different wood like teakwood, Sheesham wood, acacia, mango wood, saal wood, etc. Reclaimed wood is solid, stable, durable, and beautiful. Keeping this piece of furniture at home will show your concept of resource conservation, environment protection, and sustainable development.
In addition, pure handmade craftsmanship adds the vintage spectacular style to the coffee table and feasts you with exoticism. Every process of recombining, polishing, painting, and waxing is elaborately prepared.
Material: Reclaimed solid wood
Size: 33" x 20" x 14" (L x W x H)
Multi-color wood with iron knobs
Polished, partly painted & waxed
Buy it here today: https://daisys-choice.com/products/coffee-table-with-storage-vintage-reclaimed-wood?_pos=2&_sid=76acba242&_ss=r
Bathroom Mirror Solid Recycled Pinewood 27.6"X4.7" X31.1"
This retro-style wooden mirror will add a touch of rustic charm to your bathroom. The sturdy and durable frame was crafted from recycled solid pinewood. The craftsmanship adds to its vintage style. Assembly is easy.
Material: Solid recycled pinewood
Dimensions: 27.6"x4.7"x31.1" (W x D x H)
Buy it here: https://daisys-choice.com/products/bathroom-mirror-solid-recycled-pinewood-27-6x4-7x31-1
Natural designs and materials will still dominate home interior designs this year to cater to the well-being and welfare of mental health.
Plants, flowers, wood, stones are some of the materials that will dominate home interior design and décor this 2022. This is to combat the negative effects brought about by the pandemic. Natural designs will help relax the mind, induce a peaceful atmosphere, and allow positive energy to flow in our living spaces. 
Monteverde-5x7-Wood With Black
Simple and classy, made of natural materials, this picture frame is perfect for your memorable photos. Get it here: https://daisys-choice.com/products/monteverde-5x7-wood-with-black?_pos=2&_sid=132142681&_ss=r 


Wallpaper will remain trendy this year.
It will take years for us to get tired of this classic and reliable home design trend and when that time comes, it will literally be easy to take them down. 
Installing wallpapers is the easiest and fastest way to upgrade any room of your home. Tired of your old wall color, choose a colorful wallpaper, want to amp up your plain boring walkway? Choose a wallpaper with a busy print. Your options are literally unlimited. Heck, you may even change your wallpaper as often as you want. Want a new wall design every three months? By all means, go for it. You can just tear down the old wallpaper, stick a new one. Easy peasy. 
Black accents will be the thing this 2022.
 According to Channa Alvarez, interior designer at Living Spaces, "Black accents and hardware will be a popular home trend we'll see in 2022." Hooray for people that adore the color black! Black is the color of elegance, sophistication, power, and sexual prowess making it the perfect accent color to bedrooms, study rooms, home offices, and living rooms. 
Take a peek at this beautiful black console table.
Dimensions: 29" x 14" x 29" (W x D x H)
Drawer dimensions: Approximately 9.4" x 8" x 2" (W x D x H)
Buy it here: https://daisys-choice.com/products/console-table-mdf-black?_pos=2&_sid=df87738cb&_ss=r 
Colorful rugs and carpets will make a comeback this 2022.
It's all about color and texture this year and you can expect to see colorful rugs and carpets with lively patterns back on the floor. Interior design experts expect this because people would want to add some cheer back into their homes after fighting and surviving the pandemic. It has been over a couple of years since the pandemic started and we are straining all efforts to stay sane and okay, so some color is what we need now.